AWANA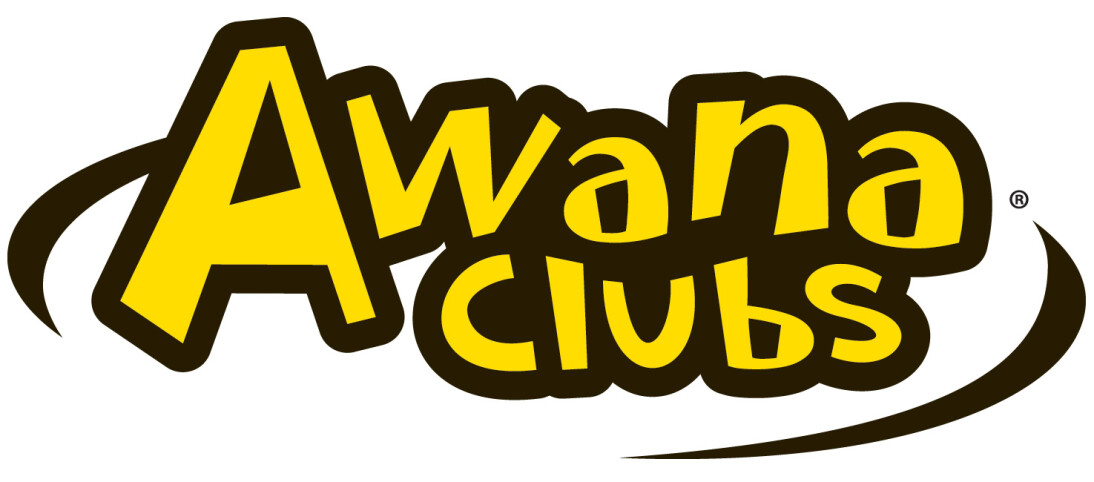 Awana is our Children's program each Wednesday night from 6:30 pm to 7:45pm.
2022-2023 Awana program started August 17th.
Register your child or children here!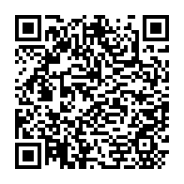 AWANA Registration Form 2022-2023
What exactly is Awana? We're glad you asked! Our schedule for Awana runs concurrent with the school year.
Awana is our Wednesday night program for kids aged 2 years old - 5th grade. Through the Awana curriculum, kids will memorize scripture, earn badges, and grow into a deeper relationship with Jesus as they go through their Awana books. You can read all about their curriculum by clicking here.
Kids who come to Awana on Wednesday nights will also play games, work on scripture memorization, and hear a lesson from one of their class' teachers.