Our Staff
David Patrick - Lead Pastor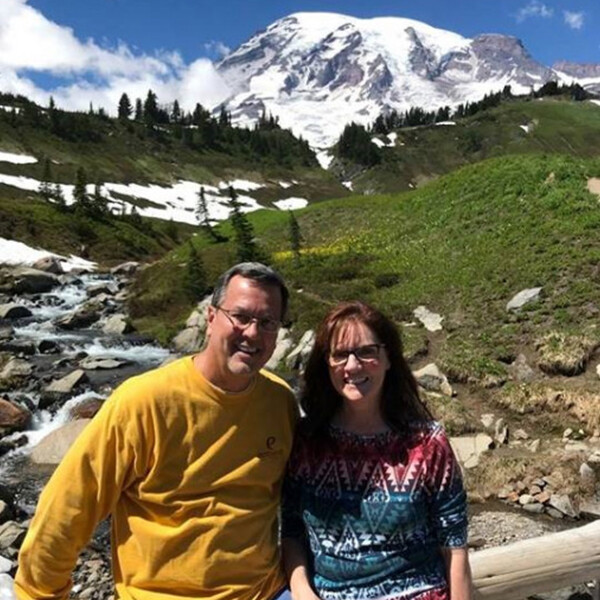 Pastor Dave married his high school sweetheart, the former Pamela Gayle Thompson in July of 1982. Both Pastor Dave and his wife Gayle are natives of Jacksonville, Florida. She is a graduate of the University of North Florida (Go Ospreys! SWOOOOOP) and he attended Baptist Bible College (Springfield, MO), completed his Theology degree from Trinity Theological Seminary (Evansville, IN), and earned both his Master's in Psychology/Counseling and his PhD in Communications/Leadership from Louisiana Baptist University (Shreveport, LA). The Patricks have served in full-time ministry together since 1982 in Florida, Texas, Virginia and Australia. Pastor Dave's ministry experience includes Youth Pastor, Administrative Pastor, Senior Pastor and Missionary to Australia. The Patricks have two daughters, Amy (married to Matthew and living in the Jacksonville area), Amanda (married to Albin and living in the Dallas TX area) and a son DJ (married to Juliet and living in Mesa, Az at One Life Church as the East Campus Pastor). One of Pastor Dave and Lady Gayle's greatest joys is being grandparents. They thank God daily for Luka, Lincoln, Hudson, Mila & Finley. They would be thrilled to show you the latest pics of those incredible grandkids!
To contact the Pastor, please email his Admin Assistant:
Gayle Patrick
---
Fitu Tafaoa - Executive Pastor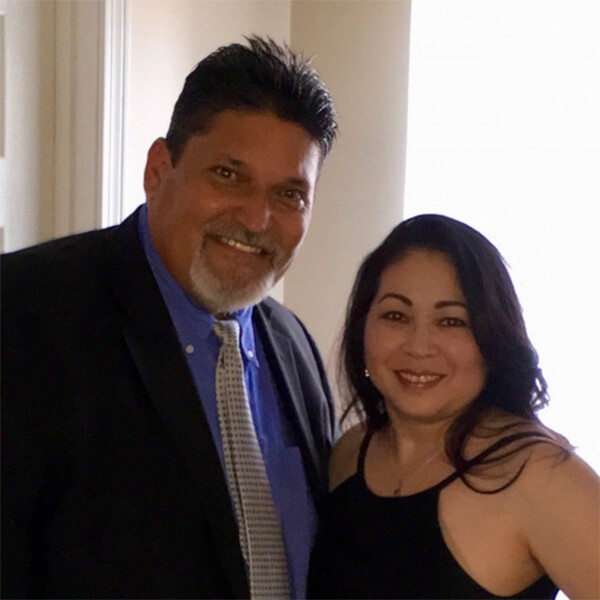 Pastor "T" was born in Oceanside, California but moved to Hawaii at 3 months old. He graduated from the University of Hawaii with a B.A. in political science. He later graduated from Liberty Baptist Theological Seminary with a Masters of Arts in Religion. He then received an Honorary Doctorate of Divinity from Emmanuel Seminary, Kota, India. He is married to his high school sweetheart Noelle, with a beautiful daughter Sydney, and grandsons Joel & Makoa Tavita. He loves fishing, cooking and watching sports. Go Rainbow Warriors!
---
Phil Thompson - Family Pastor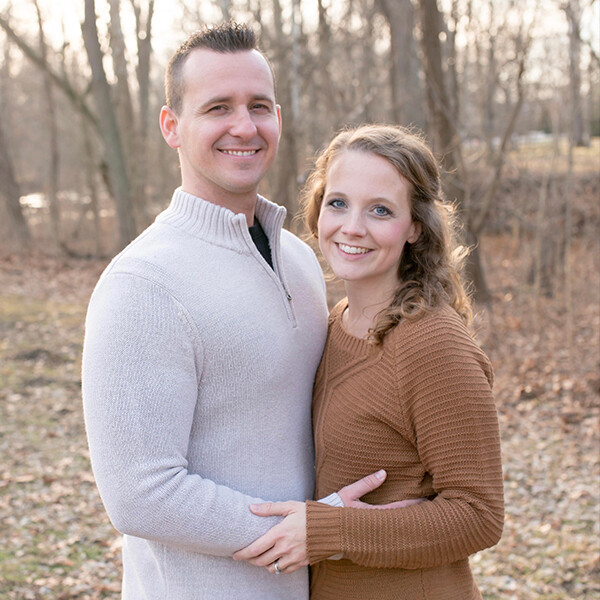 ---
Brian DeFazio - Student Ministry Pastor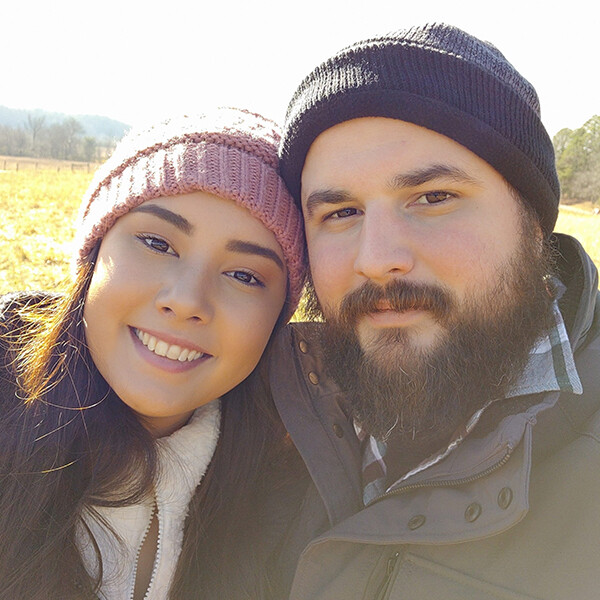 ---
Robbie Hinson - Life Group Pastor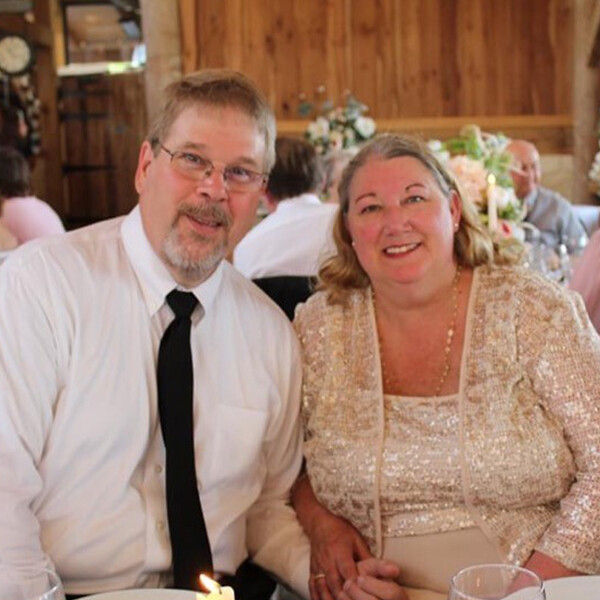 ---
John Baltz - Missions Pastor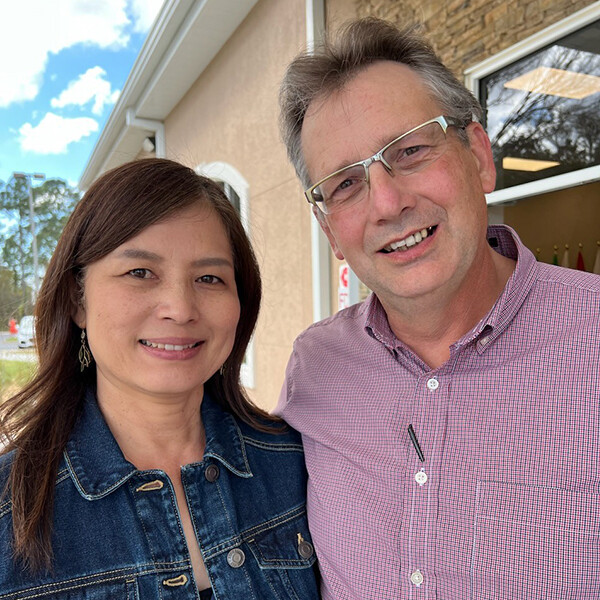 ---
Gayle Patrick - Pastoral Admin Assistant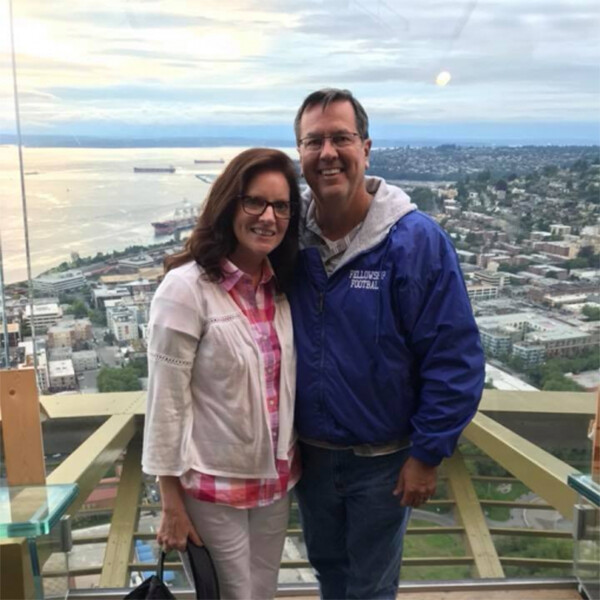 ---
Sally Kelly - Book Keeper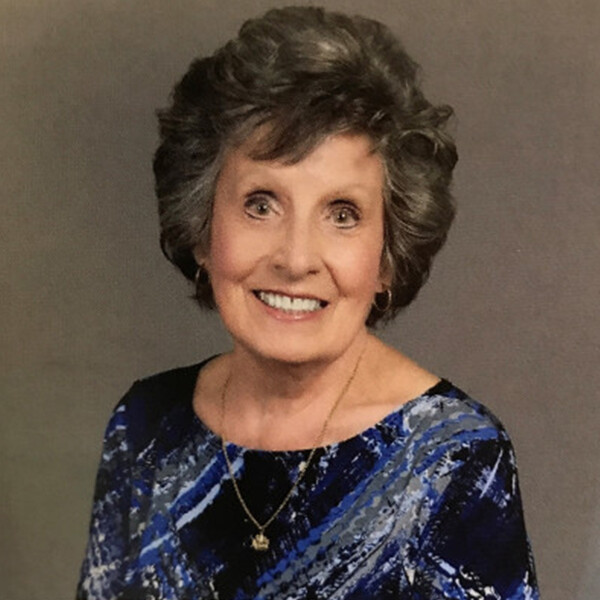 ---
Jill Mericle - Administrative Assistant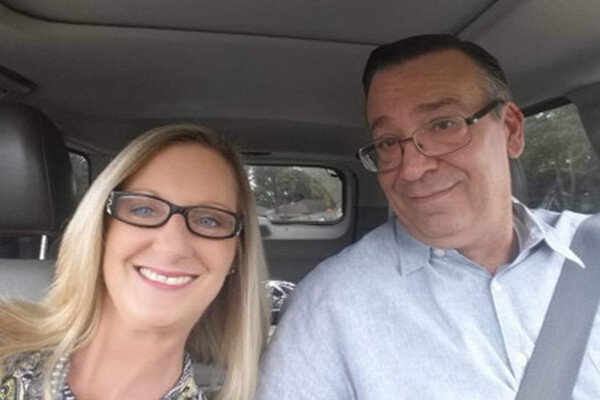 ---
Justin Locke - Creative Arts Director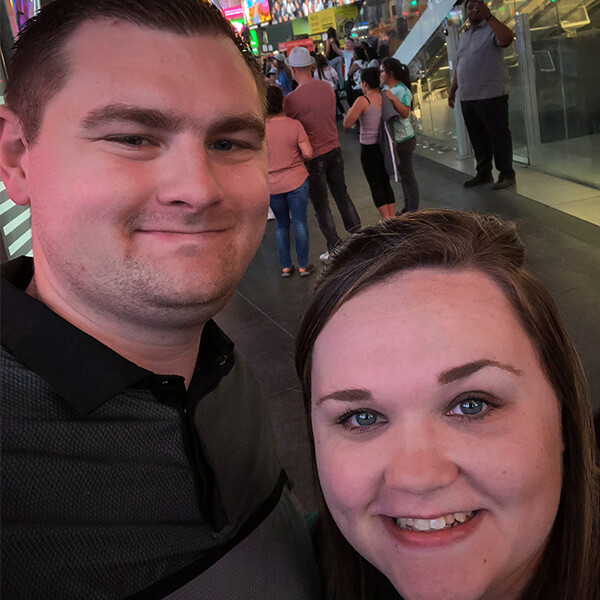 ---
Mark Yoachum - Facilities Manager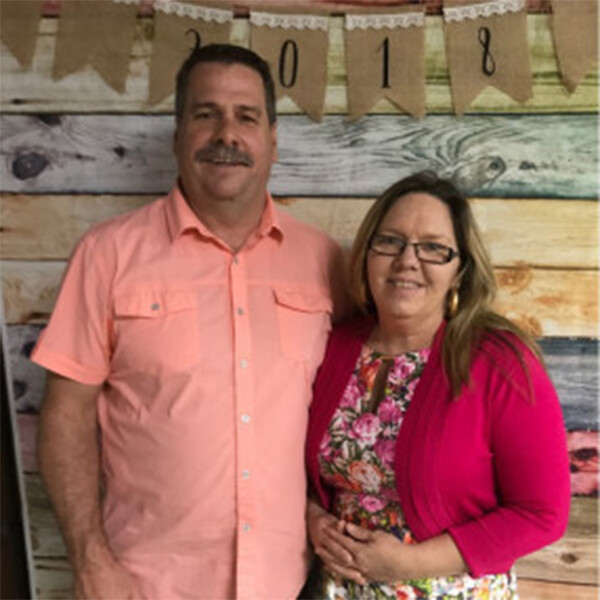 ---
Please contact if you have any questions.