Our Staff
David Patrick - Lead Pastor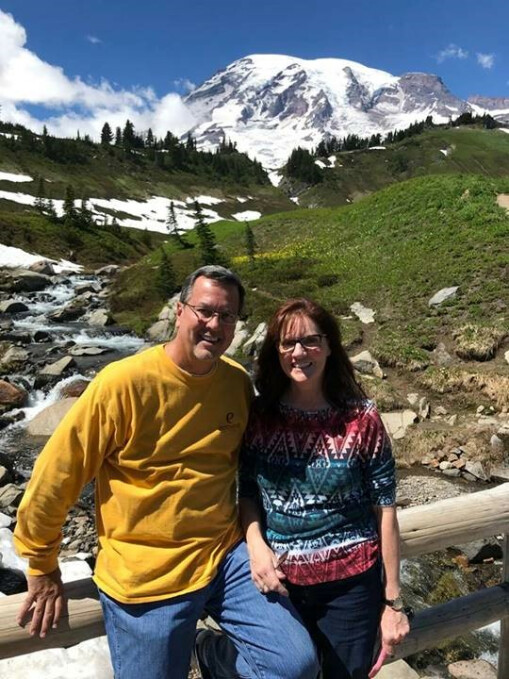 Pastor Dave married his high school sweetheart, the former Pamela Gayle Thompson in July of 1982. Both Pastor Dave and his wife Gayle are natives of Jacksonville, Florida. She is a graduate of the University of North Florida (Go Ospreys! SWOOOOOP) and he attended Baptist Bible College (Springfield, MO), completed his Theology degree from Trinity Theological Seminary (Evansville, IN), and earned both his Master's in Psychology/Counseling and his PhD in Communications/Leadership from Louisiana Baptist University (Shreveport, LA). The Patricks have served in full-time ministry together since 1982 in Florida, Texas, Virginia and Australia. Pastor Dave's ministry experience includes Youth Pastor, Administrative Pastor, Senior Pastor and Missionary to Australia. The Patricks have two daughters, Amy (married to Matthew and living in the Atlanta GA area), Amanda (married to Albin and living in the Dallas TX area) and a son DJ (married to Juliet) who serves at EPC as our Student Ministry Pastor. One of Pastor Dave and Lady Gayle's greatest joys is being grandparents. They thank God daily for Luka, Lincoln, Hudson and Mila. They would be thrilled to show you the latest pics of those incredible grandkids!
To contact the Pastor, please email his Admin Assistant:
Gayle Patrick
---
Fitu Tafaoa - Executive Pastor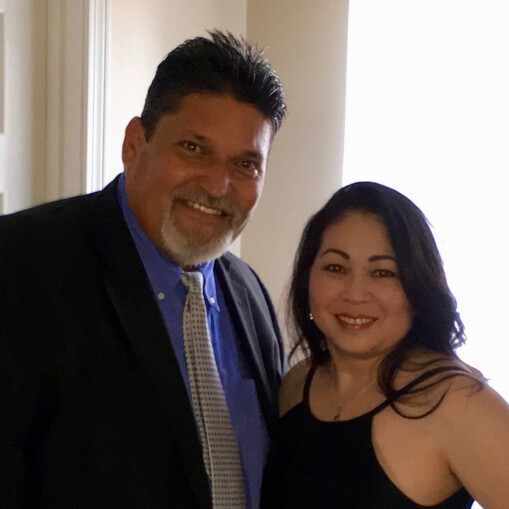 Pastor "T" was born in Oceanside, California but moved to Hawaii at 3 months old. He graduated from the University of Hawaii with a B.A. in political science. He later graduated from Liberty Baptist Theological Seminary with a Masters of Arts in Religion. He then received an Honorary Doctorate of Divinity from Emmanuel Seminary, Kota, India. He is married to his High School Sweetheart Noelle, with a beautiful daughter Sydney, and grandson Joel Tavita. He loves Fishing, Cooking and watching Sports. Go Rainbow Warriors!
email:
---
DJ Patrick - Student Ministries Pastor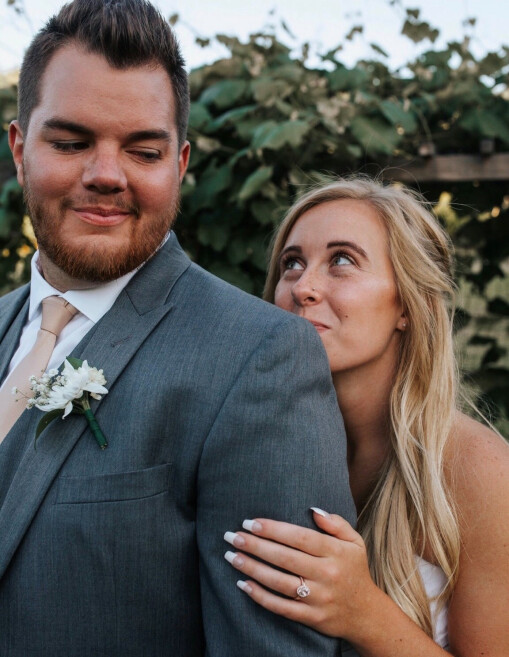 Pastor DJ was born in Jacksonville, Florida but grew up in Arlington, Texas. He graduated from Trinity Baptist College (FL) in 2018 with a Bachelors Degree in Church Ministries with a proficiency in Student Ministry. He got married to his beautiful wife Juliet in the Summer of 2018 near her hometown in Oregon. DJ and Juliet have been serving at East Pointe Church since November of 2017. DJ is an avid Florida Gator Fan, and is excited to see Dan Mullen bring the Gators another National Championship. His wife Juliet is excited to see the Oregon Ducks win the PAC-12 and take back the crown as the best team on the west coast.
email:
---
Sean Doyle- Worship Pastor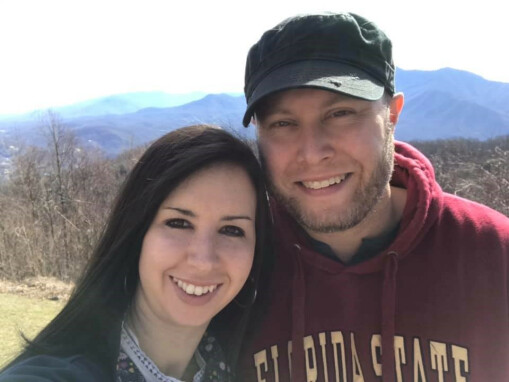 Our worship pastor, Sean Doyle, was born in Michigan and moved to Jacksonville at the age of 7. He and his wife Amanda were married in 2011 are blessed with three beautiful daughters. Sean graduated from Florida State University in 2009 with a Bachelor's degree in Accounting and is a fan of the Seminoles and the Jacksonville Jaguars. Sean began serving in the worship ministry at East Pointe Church in 2011. He is also an avid chess player and loves to study Christian apologetics.
---
Kyle Zornes - Children's Pastor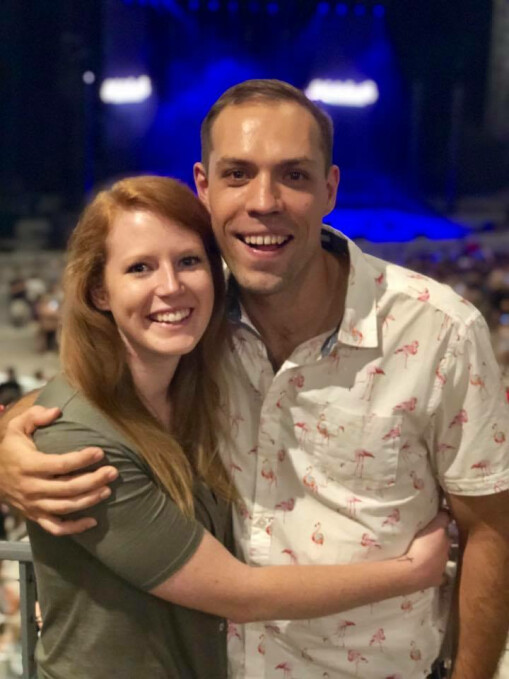 Kyle grew up in the Tampa Bay area and after graduating high school attended Florida State University. He met his wife, Erin, at the campus ministry they attended and they have been married since 2015. Kyle and Erin just had their first child and are loving life as new parents. Kyle loves playing basketball, cheering on his Seminoles, and having game nights with friends. He loves being a Children's Pastor because of the fun-loving and energetic attitude the kids bring every single week as well as the chance he gets to share the Gospel with kids during such a formative time in their lives.
email:
---
Gayle Patrick - Pastoral Admin Assistant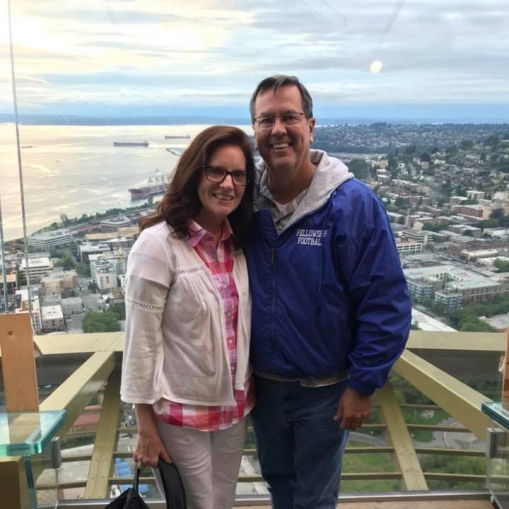 email:
---
Sally Kelly - Book Keeper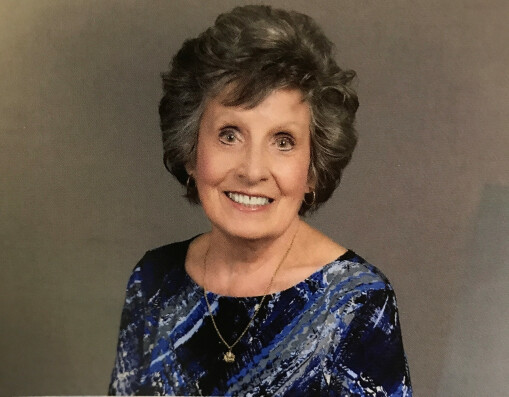 email:
---
Jill Mericle - Administrative Assistant/Pre-School Director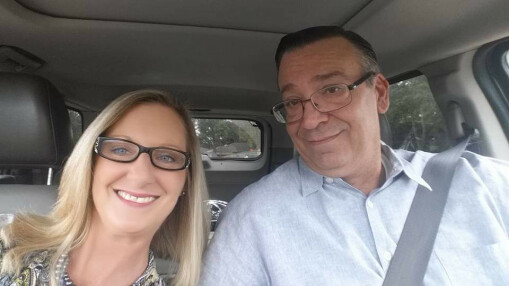 email:
email:
---
Robbie Hinson - Life Group Pastor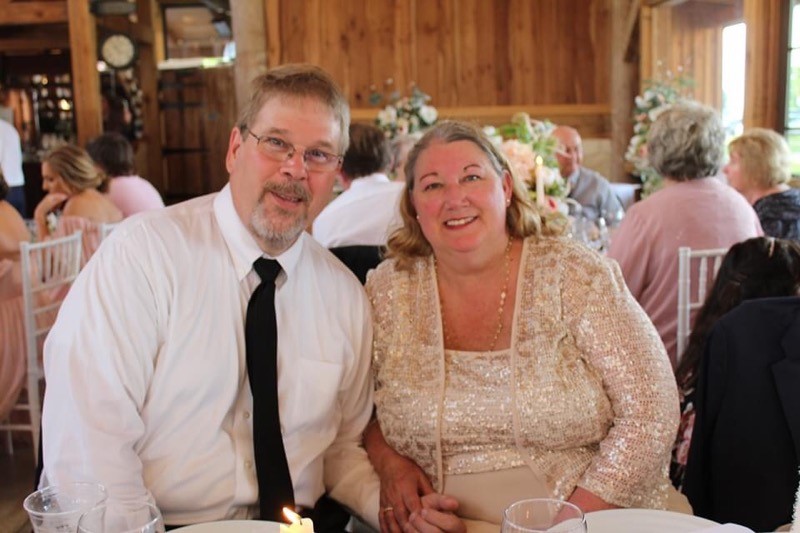 ---
Steve Gant - Missions Pastor
email:
Stephen and Gina have been happily married since 2011. Steve received his BA in Pastoral Missions from Trinity Baptist College and is a 20-year US Navy veteran. He is an experienced engineer, organizer and leader that has a passion for seeking out and discipling the lost. Gina graduated from the University of Wisconsin (Stevens Point) with her BA in Business Admin and her AA in computer graphics and design. She has a love for finances, photography and people. They have two daughters Ashton Smith and Gabrielle Johnson both residing in Jacksonville. Steve and Gina served as missionaries in Uganda, Africa for two years discipling prisoners and their children with Wells of Hope Ministries. They enjoy kayaking, biking and traveling.
---
Mark Yoachum - Facilities Manager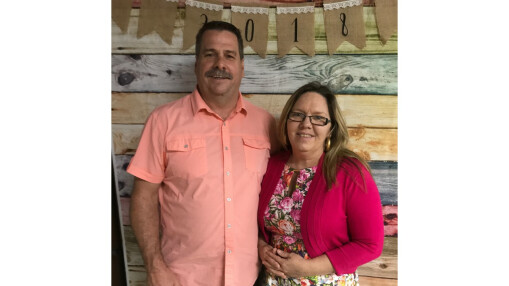 email:
---
Please contact if you have any questions.