Missions
At East Pointe we believe strongly in carrying out the great commission given to the local church by Jesus. . . "And He said to them, 'Go into all the world and preach the gospel to every creature.'" Mark 16:15
We do this primarily through our world-wide Missions program. We partner with Missionaries all over the globe to share the love of Jesus and the gospel message with every soul. We provide both prayer and financial support to help these missionaries accomplish the work of Christ.
Below is a list of the Missionaries with whom we are currently partnered with. Please take a moment and pray for them. Donations that are given to missions at EPC are used entirely for missions.
---
Missionary Spotlight
Jeshua & Kaitlyn Moore - Benin, Africa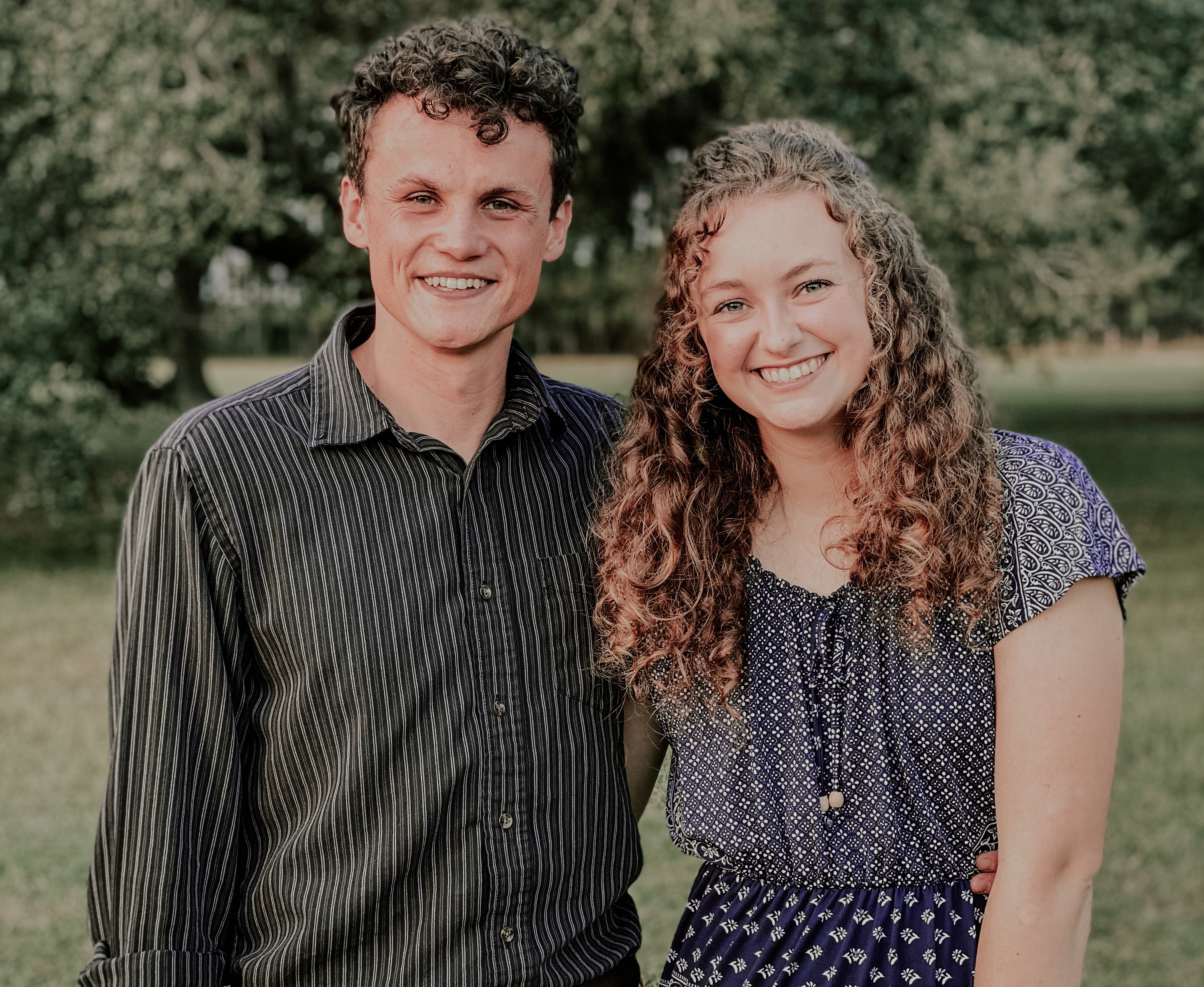 This week for our Mission Spotlight we have the Moores. Jeshua and Kaitlyn met at Trinity Baptist College and connected over their hearts for Jesus, and shared a passion for growing His kingdom. Jeshua visited Converge's team in West Africa, the 6° Initiative, and felt that God wanted him to pursue opportunities with them in Benin, Africa. Kaitlyn soon after joined him in this calling. They are also recently married as of January 2021.
The city of Ouidah, Benin has a population of over 100,000, and less than 1% of these people go to an evangelical church. Benin is known as the birthplace of the voodoo religion and is still accepted as one of Benin's official religions. Ouidah's annual voodoo festival is the largest of its kind in the world. The people of Ouidah are stuck in darkness, hopelessness, and fear. Without gospel-centered churches, the people will be stuck in this deceptive religion and will never have the chance to experience the light, hope, and freedom of Jesus.
The 6° Initiative is praying that God would raise up 190,00 disciples in 10 unreached people groups in Togo and Benin. The 6° Initiative is already implementing this strategy in Togo, and Jeshua and Kaitlyn will expand the team's ministry by carrying it out in Benin. Jeshua will work with men and equip them as pastors and leaders, and Kaitlyn will work primarily with women and children through relational discipleship.
They are currently raising support and could use prayer in this pursuit for getting into the mission field.
____________________________________________________________
East Pointe Supported Missionaries
Matthew 24:14
And this gospel of the kingdom

will be preached in the whole world

as a testimony to all nations, and then the end will come.
(Click on the name to learn more)
Thanglal Haokip – Northeast India
Abby Oshman - Zambia
Missionaries in Hostile countries.
______________________________________________
How can I pray for an Unreached People Group (UPG)?
Check out joshuaproject.net to receive an UPG of the week to pray for. They have an app available that will send you the name of an Unreached People Group of the week to pray for.