MOPS @ East Pointe
PLEASE CONTACT AMANDA DOYLE FOR MORE INFORMATION:
Amanda Doyle
MOPs Coordinator
904.716.3052
MOPS International exists to encourage, equip and develop every mother of preschoolers to realize her potential as a woman, mother and leader in the name of Jesus Christ. At MOPS we provide a friendly and fun place for mothers to relax, encourage and learn from one another. This is an often challenging, yet rewarding time in the life of a mom. MOPS is here to provide an outlet for your stories, questions, and wisdom.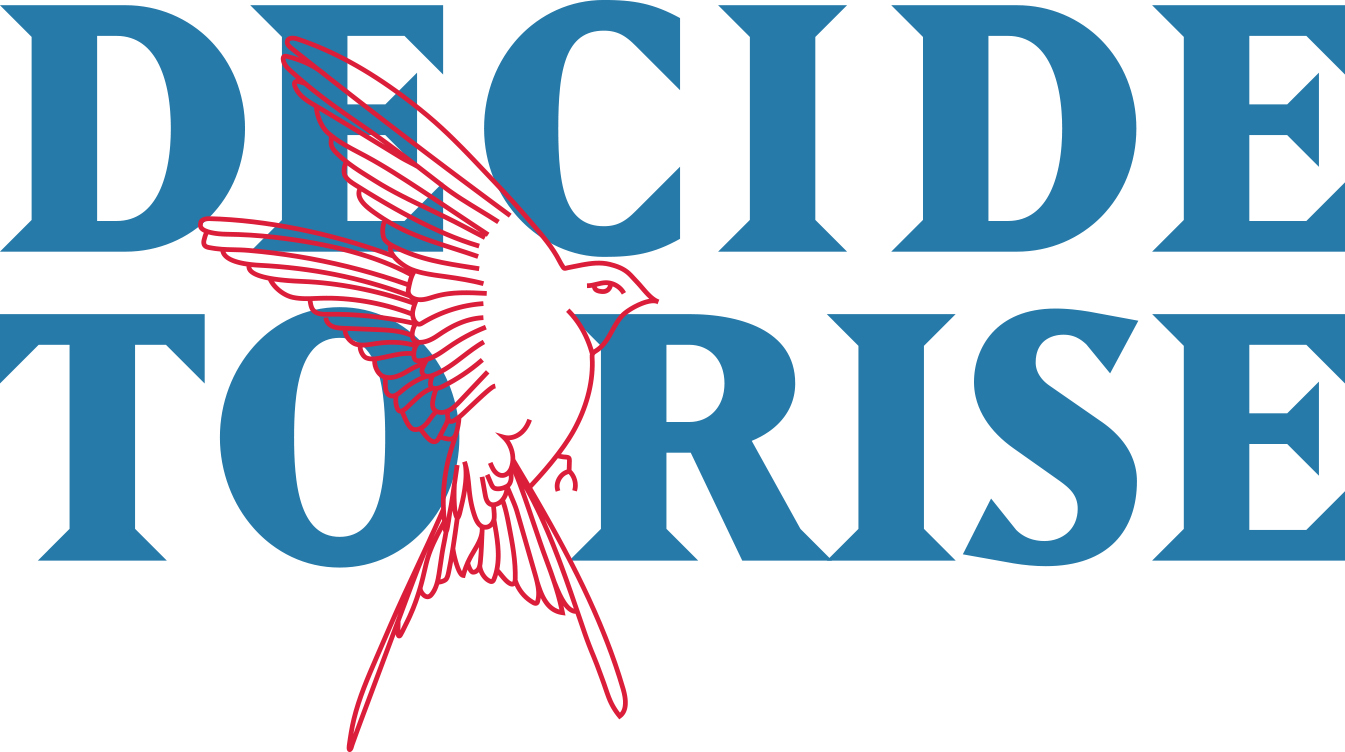 Welcome to the 2020-21 MOPS International Theme – Decide to Rise
Theme Verse
I praise you because I am fearfully and wonderfully made;
your works are wonderful, I know that full well.
PSALM 139:14
Sometimes we need the reminder that life is meant to be lived to
This year, we want to tell you two things that will change your life if you believe them.
First, you are fearfully and wonderfully made. I praise you because I am fearfully and wonderfully made; your works are wonderful, I know that full well. Psalm 139:14
Second, because you are fearfully and wonderfully made, you have work to do; meaningful work that was built into your DNA before you were born. Work that you were made for. Sometimes, we believe that our motherhood is a constraint that limits what we can do in this life. We want to remind you that motherhood isn't a constraint – it's a catalyst.
In fact, God appointed a woman named Deborah to be a judge over the nation of Israel. She was a leader, warrior and prophetess who ultimately helped an entire nation rediscover its identity and destiny as the people of God. And she declared that she accomplished it because she AROSE AS A MOTHER.
The villagers ceased in Israel; they ceased to be until I arose; I, Deborah, arose as a mother in Israel. Judges 5:7 (ESV)
Before God appointed Deborah, the inhabitants of Israel were distressed and had no fight left in them. Does this sound familiar? Is it possible that through this MOPS community of ours, each of us could reignite a sense of strength, joy and courage back into ourselves, our homes and our culture?
This is the year we arise as mothers to awaken a weary and sleeping world. The year to accept and believe that God will fulfill his promises to you, and to embrace your motherhood as a catalyst to his plans and promises for you.
Here are the three things we will do to remind ourselves of who God made us to be:
1. Be Strong.
2. Do your work.
3. Chase Joy.
Together, may we all courageously Decide To Rise.
When -
The East Pointe Church chapter of MOPS meets every second and fourth Tuesday morning from 9:30-12:00 from September to May.
Amanda Doyle
MOPs Coordinator
904.716.3052
For more information on the meeting schedule, meetings will be a "little" different this year. We still want to be here to encourage one another.
Where -
At this time, this may vary. We would like for you to participate if you are able. Please contact Amanda Doyle, MOPs Coordinator. , 904.716.3052, for more information.
Dues -
MOPS dues are collected at the beginning of the year and cost $130 for the year or $65 per semester. Dues will cover your MOPS International Membership, two catered breakfasts, craft supplies, and most importantly, the childcare provided by our skilled MOPS KIDS workers. Paying of dues will reserve your child/children a spot in an age-appropriate childcare room. We offer childcare for children ages 4 months to Kindergarten. If you are new to MOPS we'd love for you to try a meeting before paying.
Play Dates -
You love to play (and so do your kids), so MOPS play dates are a win-win! We have a play date scheduled the 3rd Tuesday of every month, throughout our MOPS season. They usually begin at the same time as our MOPS meetings. Join us for a fun time with friends and kids!
CONTACT

Amanda Doyle
MOPs Coordinator
904.716.3052
or
East Pointe
270 N. Kernan Blvd.
Jax., FL 32225
904.641.8323