EPC Food Pantry Drive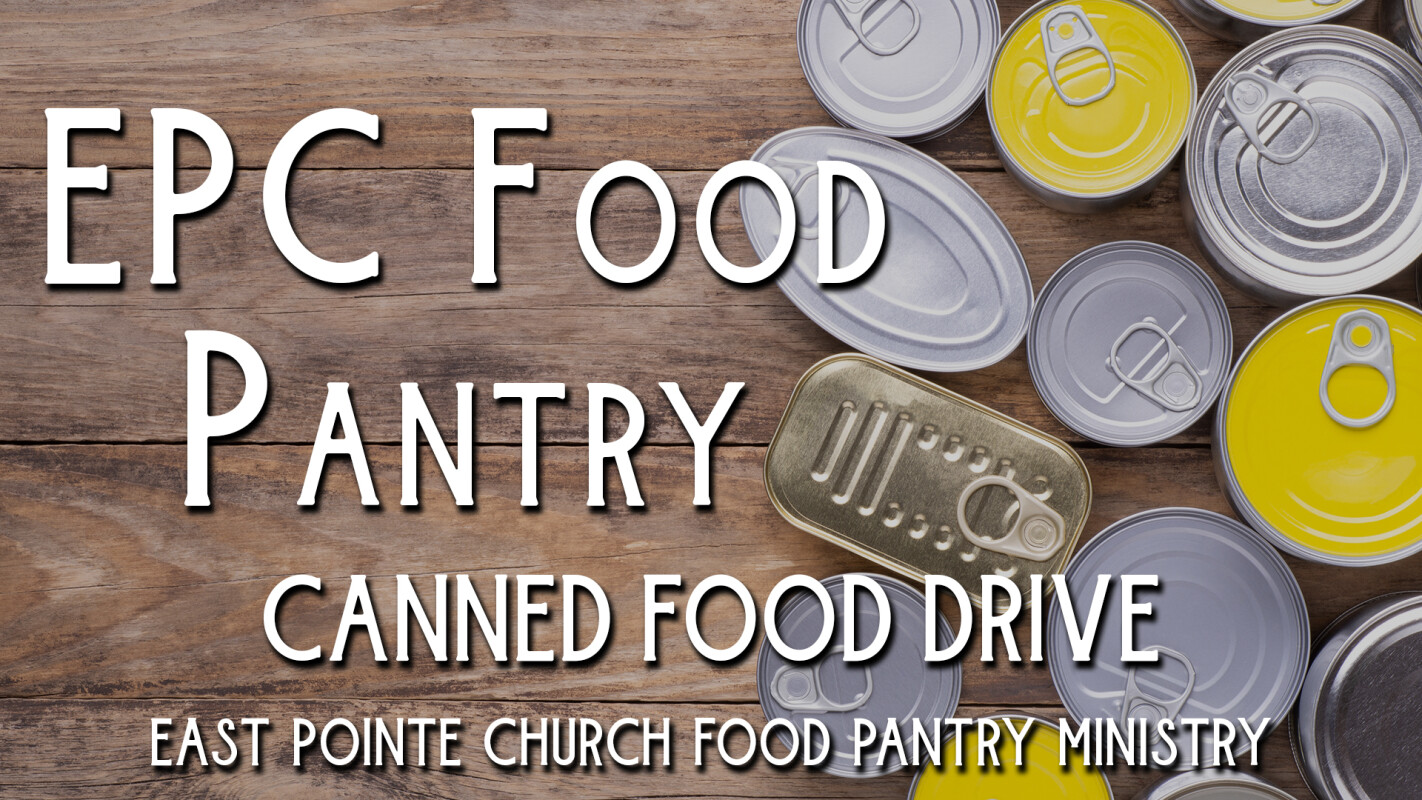 Please join us as we are collecting food items to stock our food pantry to help those who are in need in our community. Below is a list of the items we are collecting. For any additional information or any questions please email us at .
We are collecting only non-perishable and shelf-stable items.
Canned Items: fruit, vegetables, meat, tuna, beans, soup, stews, pasta.
Box, Bag or Jar Items: pasta, rice, oats, grits, powdered milk, coffee, tea, sugar, pancake mix, muffin mix, spaghetti sauce, syrup, peanut butter, jelly, crackers, condiments, drink mixes (kool-aid)
Toiletries/Household: toothbrush, toothpaste, soap, shampoo, toilet paper, wet wipes, diapers, feminine hygiene, laundry detergent, dish soap